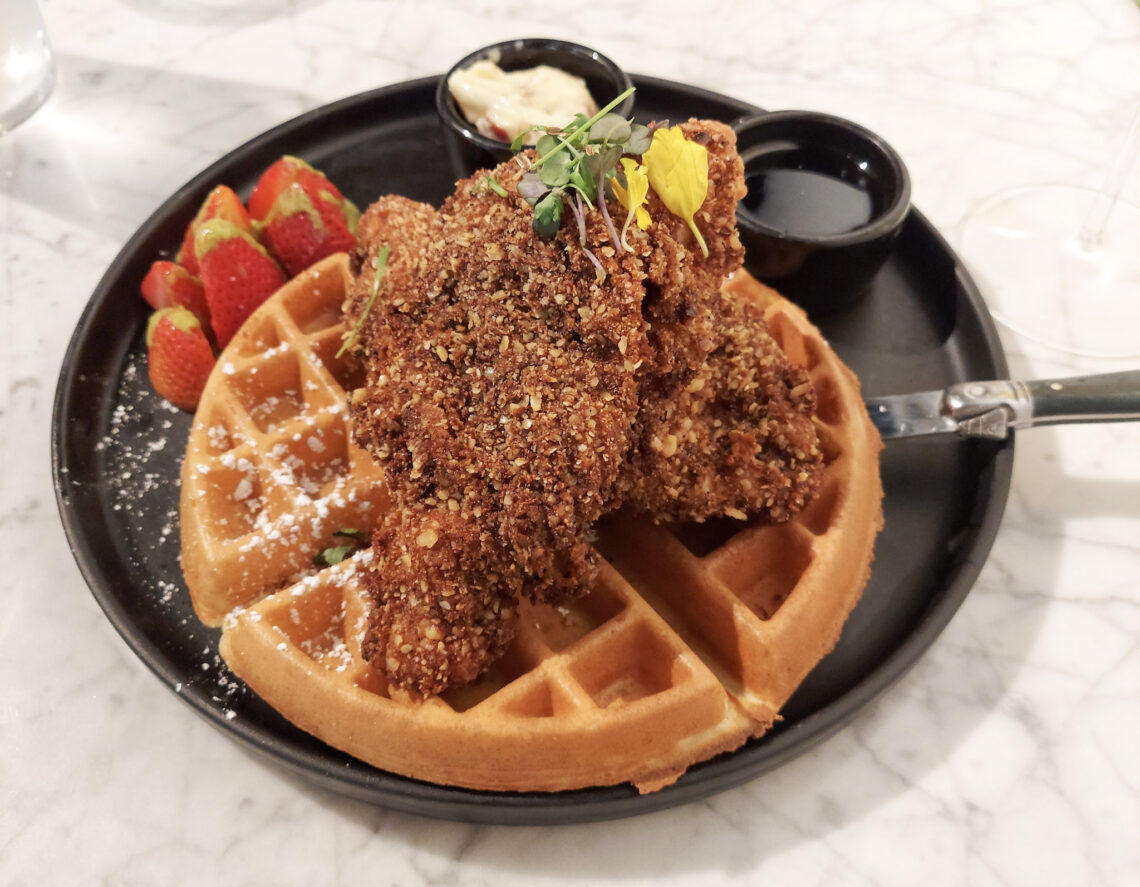 20 Best Restaurants In St Petersburg: By A Local
St Pete is definitely a foodie destination with some of the best restaurants around the Tampa Bay area. St Pete is known for seafood but we have all different types of food. Foodies will not be disappointed when visiting St Pete! This list has everything from high-end places with a view to your local mom and pop diners. This list has also been updated on 07/2023 to include some new restaurants that made the list.
These restaurants are not sorted by the best, meaning #1 isn't the best restaurant. They are sorted into categories of different types of food and it's a general list of the top restaurants in St Petersburg. These are the best in each category. This is not a sponsored post, it's just a guide from a St Pete local. Here is a list of the 20 best restaurants in St Petersburg by a local!
Italian Food In St Pete
1. Pia's Trattoria
Pia's Trattoria is an authentic Italian restaurant that serves fresh ingredients with no preservatives. They are technically in Gulfport, not St Pete but it is worth the drive! The restaurant has a great atmosphere and vibe that feels like Italy. Be sure to make a reservation before going because they are usually fully booked!

2. Mazzaro's Italian Market
Mazzaro's is an authentic Italian market that offers fresh handmade pasta. They also have a large wine selection with tastings. Mazzaro's has a deli and bakery that includes gelato. Come here for the chicken parmesan sub! You can also pick up imported food from Italy here like princess sauce. This market is like a piece of Italy in St Pete!
Casual Restaurants In St Pete
3. Ferg's Sports Bar & Grill
This is a local sports bar located on Central Ave. Ferg's has some of the best wings in St Pete! The food and drinks here won't break your budget either. They are located within walking distance to the Tropicana field, so perfect for before or after game drinks and food.

4. Cappy's Pizza
Some of the best pizza in St Petersburg is Cappy's . They are known for the deep dish Chicago-style pizza. They also have new york style pizza but better known for the deep dish Chicago. Calling all deep dish lovers!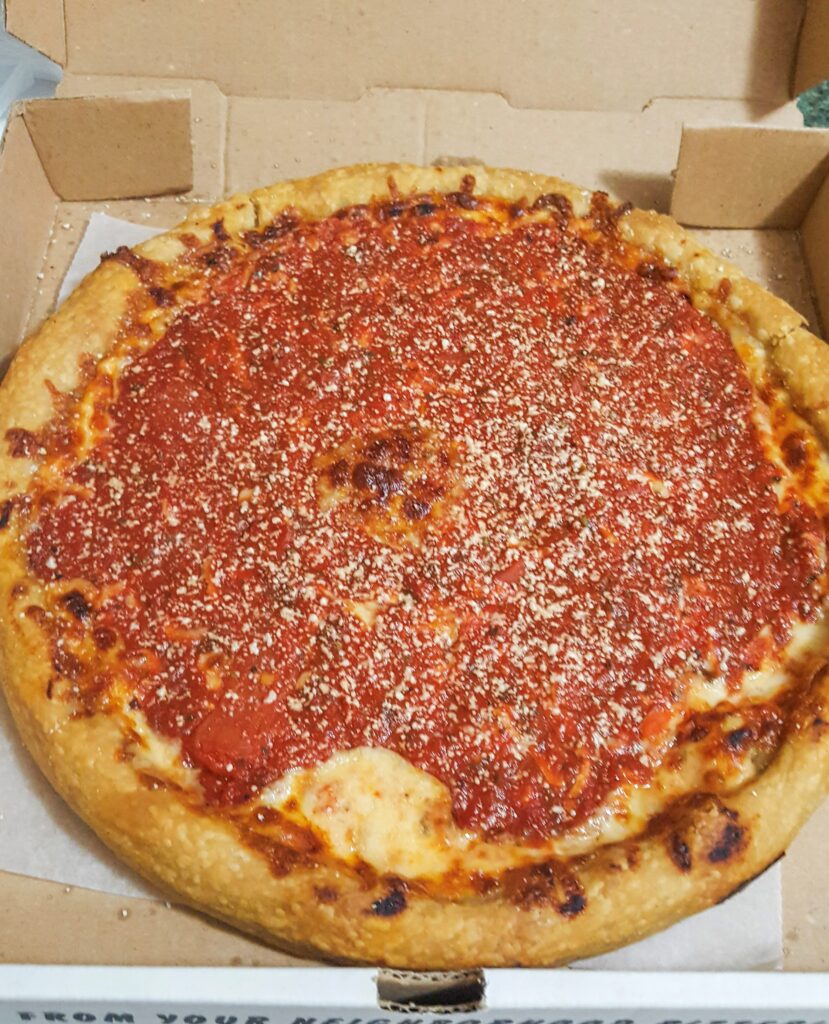 5. Top Slice Pizza
This pizza style is from Manhattan New York. Top Slice Pizza actually brings in water from New York to make the pizza.! This is the go-to spot if you love new york style pizza. They are in the heart of downtown St Pete and open late. Another great place to eat pizza in St Petersburg.

Mexican Restaurants In St Pete
6. Grand Hacienda
Another top restaurant in St Petersburg is Grand Hacienda. This stylish Mexican restaurant is off of 4th St N. St Pete. They have the best white queso and empanadas in town. Stop by to try them!

7. Mercado
Another awesome Mexican restaurant in St Pete that offers dine-in or counter service. This is more of a casual spot to catch a bite. They offer indoor and outdoor seating. This restaurant has a sister restaurant called Red Mesa and that is more of a sit-down type of restaurant. Mercado has lower prices but most of the same food! The queso dip here is amazing and half the price of Red Mesa but the same thing!

Top Spanish Food In St Pete
8. Ceviche
The only Spanish restaurant on the 20 best restaurants in St Petersburg list is Ceviche. It's the best Spanish restaurant in downtown St Pete. This spot is very romantic and great for dates. They have a basement section that is 21 and up only and a must-see. Ceviche does specialize in tapas and sangria. They also have an upstairs part of the restaurant that is family-friendly.

Best Steakhouses In St Pete
9. Beau and Mo's Italian Steakhouse
Beau and Mo's is my go-to spot for when I am craving steak. It's an Italian style Chicago steakhouse that is one of a kind. The inside is very romantic and also great for a date night or special occasion. You might need to make a reservation to get in here and they also do take out.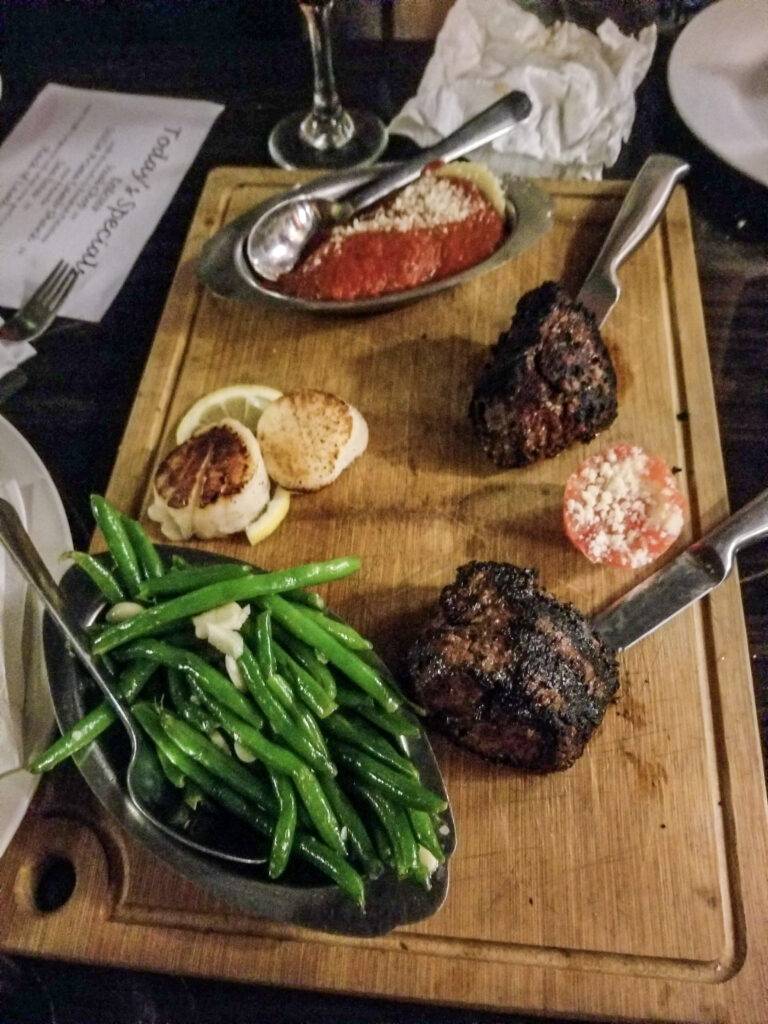 10. Rococo's Steakhouse
Another great place to eat in St Pete is Rococo's. It's an elegant, fine dining steakhouse that is perfect for special occasions like anniversaries or even Valentine's Day. They also have a happy hour from 4:30 PM to 6:30 PM.

Restaurants With A View
11. Teak St Pete
Teak is located at the top of the St Pete Pier and has the best views. Come here to enjoy a fantastic view of downtown St Pete while enjoying fine dining. They also have a bar that you can sit at, so you can also enjoy a few cocktails. Click here for photos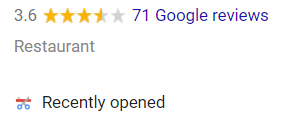 12. Doc Ford's Rum Bar & Grille
Doc Ford's is also on the St Pete Pier and has a nice set up with views of the water and city. This is a nice chill spot for drinks or food. It's more casual than Teak. It has a beachy, relaxing vibe to unwind.

13. Spinner's Rooftop Bistro
Spinner's is located on St Pete beach at the top of The Grand Plaza hotel. This St Pete beach restaurant actually spins around while eating. So it has great waterfront views and is directly on the beach. You will have a view of the ocean and canal view. They also have a rooftop for cocktails called Level 11.

Trendy Places To Eat In St Petersburg
14. Datz
Come to Datz if you want that hangover type of food. The food is also great for Instagram photos. They have one of a kind meals and drinks here. It's all very creative and millennial style. They offer a lot of comfort style foods here.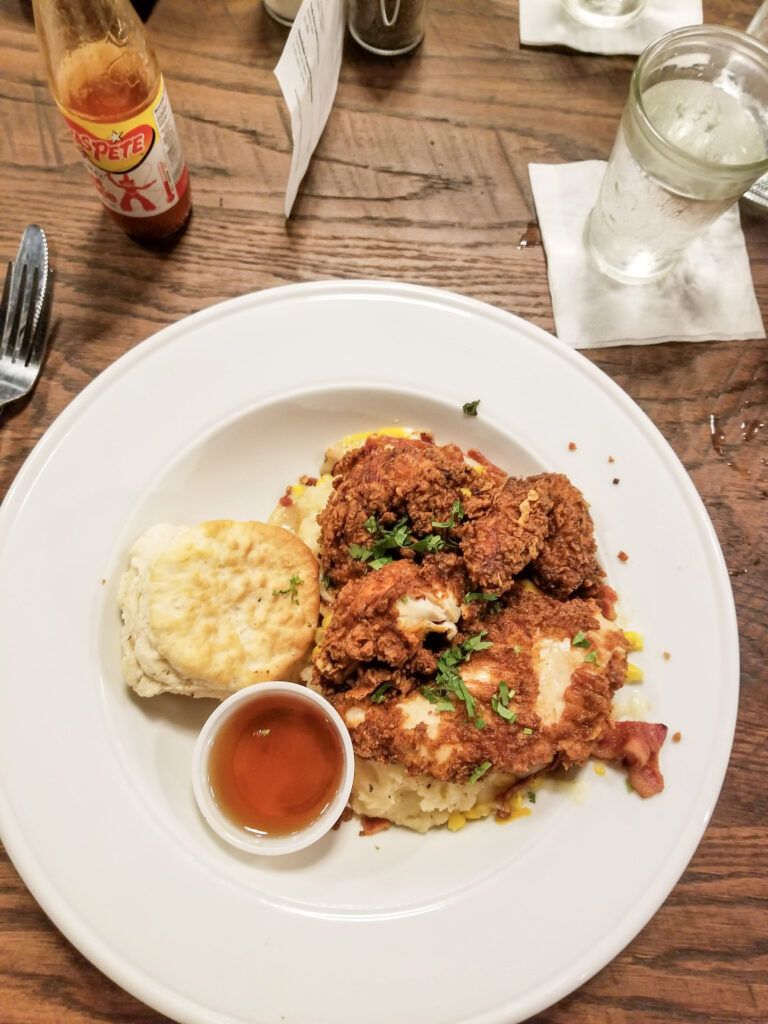 15. Wild Child
Wild Child This restaurant is located in the Grand Central District in St Pete and they offer brunch & dinner. The food is very tasty and has a unique vibe and atomsphere.

16. Social Roost
This is one of St Pete's newest restaurants and it is created by two St Pete locals. The food is prepared by Susan Burdian who is an executive chef from NYC. Social Roost is where you want to go for a girls night out or even brunch! The restaurant is full of glitter with an elegant ambiance. Dinner and brunch are both good here, but they also have a bar to grab your favorite cocktail. I recommend the chicken & waffles or the chicken parmesan.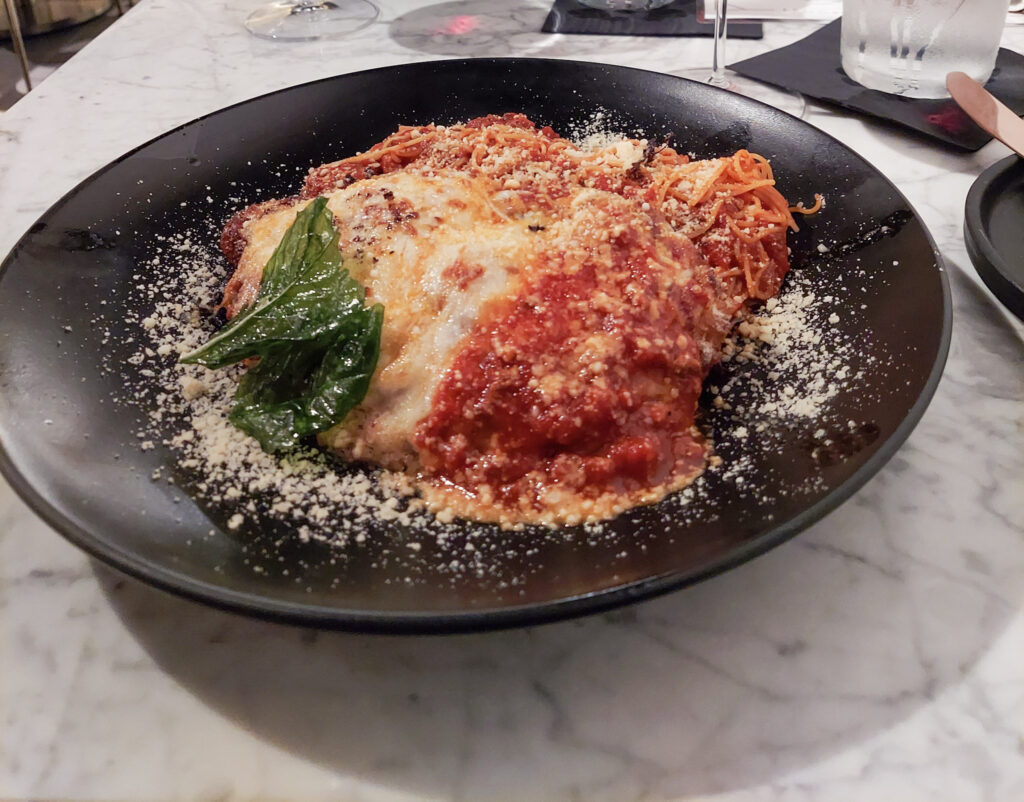 17. The Avenue
Stop By The Avenue for some tasty burgers! They offer a variety of foods from wings and burgers. The Avenue is also known for the Say Cheese Burger. This is also one of my go-to spots for an affordable and amazing brunch. They also show a lot of sports and have many TVs.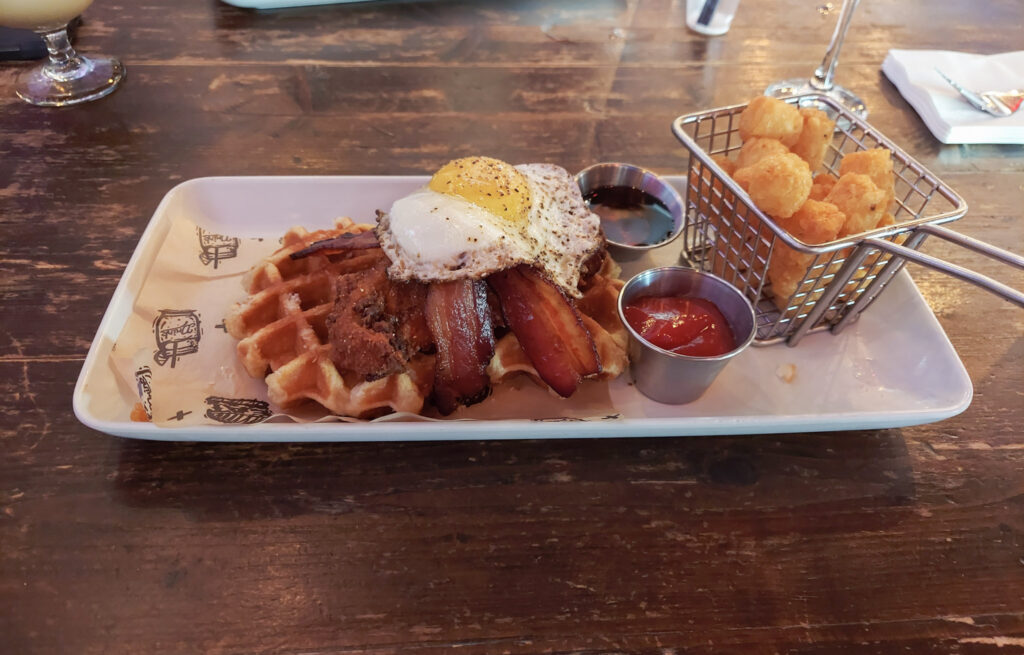 Best Seafood In St Petersburg
18. Guppy's
Now Guppy's isn't technically St Pete but it's on the list because it is a short drive with amazing food. You get a lot of food for what you pay for and it's like fine dining food. Most fine dining restaurants charge you for sides. Well, every meal here comes with a side and you get bread. Come here for Seafood and steak. It's like a mom and pops fine dining. Guppy's is one of the best seafood restaurants in St Pete.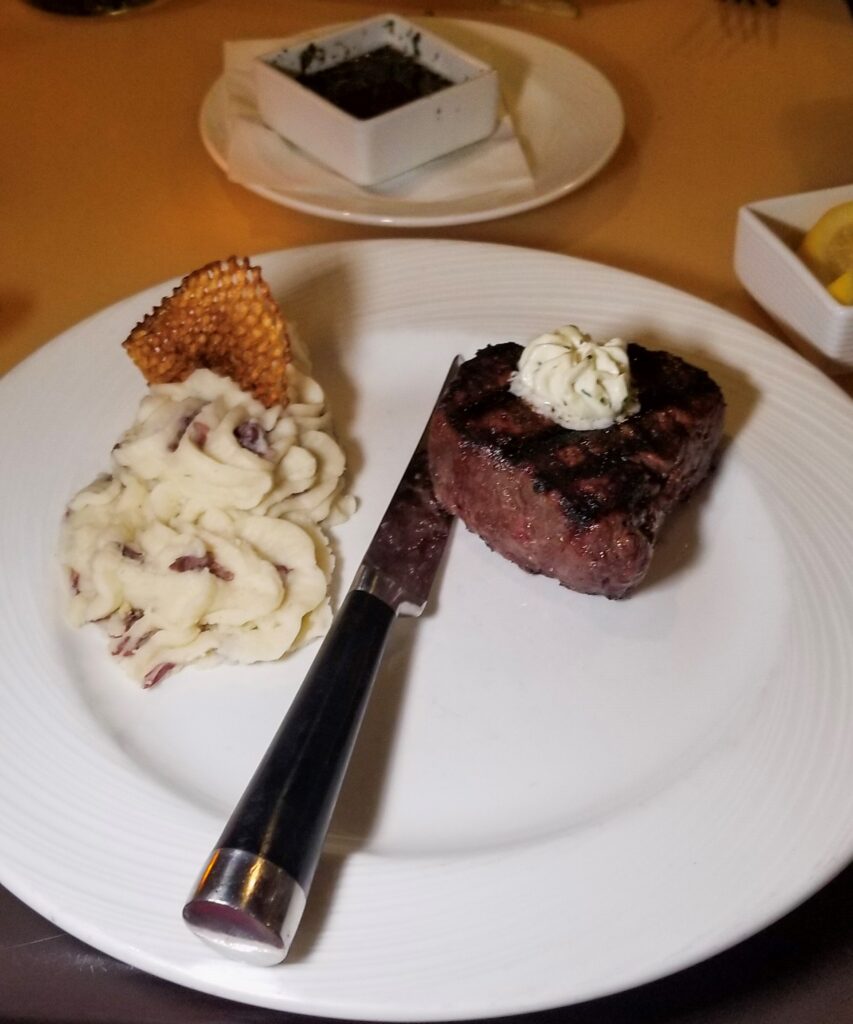 19. Snappers
Snappers is one of the top restaurants in St Pete, they are actually located on St Pete beach. They are known for fresh seafood and steak. This is another mom and pops high-end restaurant.

20. Sea Salt
Sea Salt is located in downtown St Petersburg on 2nd Ave N and close to Beach Drive. They specialize in fresh Seafood and have a wide variety of fish. They actually have 130 different salts that they use in the food from around the world. The menu here changes daily, so check out the website to see what they have.

After looking at 20 best restaurants in St Petersburg, you might need a place to stay if you are visiting. While visiting St Pete, I would stay downtown so you have access to everything. I have also listed some of the best hotels to stay at in St Pete.
Best Hotels Downtown St Pete
Hollander Hotel – This hotel has a great location with a hip vibe. They have an awesome looking pool with cabanas and chairs to layout in. View photos and reviews here.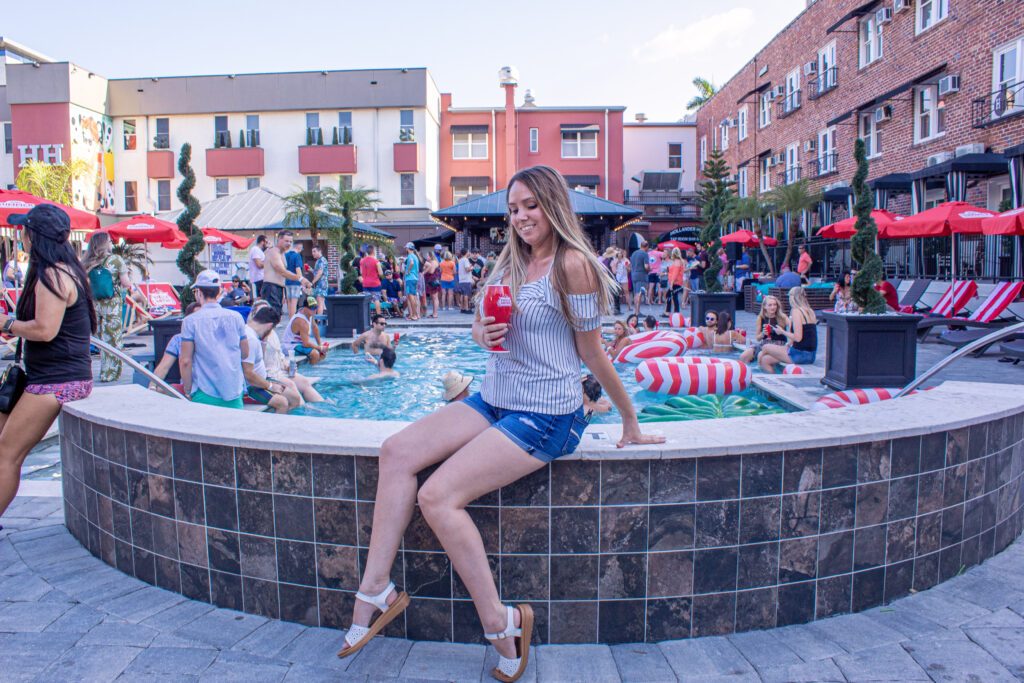 2. Avalon Hotel – This is another hotel that has cool decor with a great location. This one won't break the bank either. Check out photos and reviews here.
3. Vinoy Hotel – Now, if you want a luxury stay then I recommend the Vinoy. They have everything you need inside the hotel including a rooftop pool, restaurant and spa. This is a waterfront hotel that is walking distance to the St Pete Pier. View photos and reviews here.
4. The Birchwood – This boutique-style hotel is located on Beach Drive. The hotel is walking distance to the St Pete Pier and many other places. There is also a nice rooftop bar (The Canopy) located at this hotel that is a hotspot on the weekends. Check out photos and reviews here.
This is written by a St Pete local who has lived in Florida over 20 years and 4 years in St Pete. This is my honest opinion and not sponsored. These are the restaurants that I eat at every week. My local favorites and I recommend them. There you have it, my list of the 20 best restaurants in St Pete.
Check out more of my blog here. Or check out the best places to eat in Nashville.