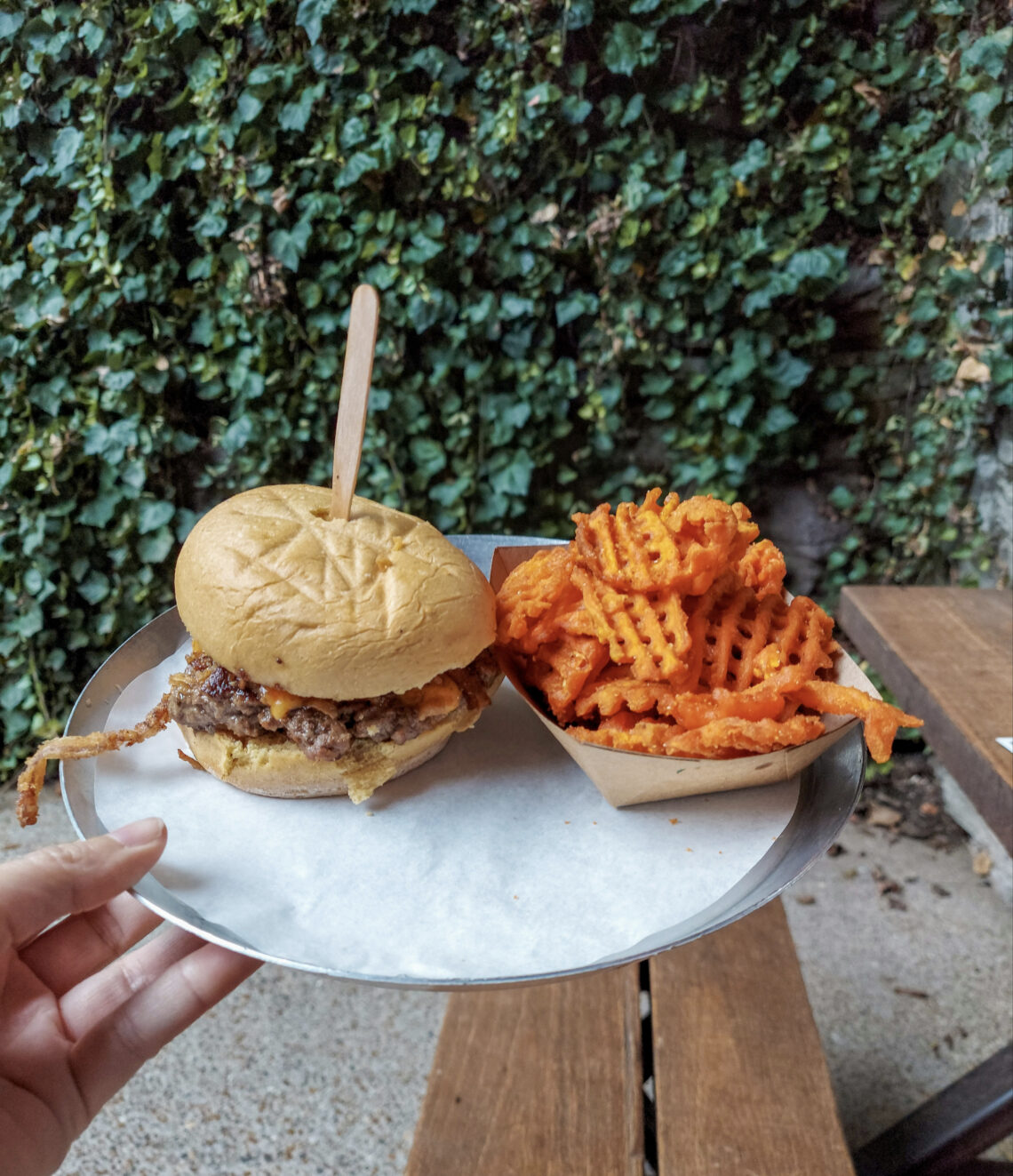 12 Best Places To Eat In Nashville
Nashville is known for country music, honky-tonks, and music, but it's actually becoming quite the foodie destination. I lived in Nashville for 1 month and explored all different types of the best places to eat in Nashville. The guide below will show you where to eat in Nashville.
One of my favorite things about Nashville was the food. They have a good variety and whatever you are looking for, you will find it here. Nashville had some of the best BBQ that I have ever had. Here is my list of the top 12 best restaurants in Nashville.
1. Martin's Bar-B-Que Joint
Martin's Bar-B-Que Joint – All the food here is cooked fresh daily including the sides, once they run out then they are out for the entire day. The pork sandwich was very tender and juicy. They even make their very own sauces and which you can purchase in-store or online. I highly recommend this place for the best BBQ in Nashville. They have many locations in Nashville and surrounding areas including other states.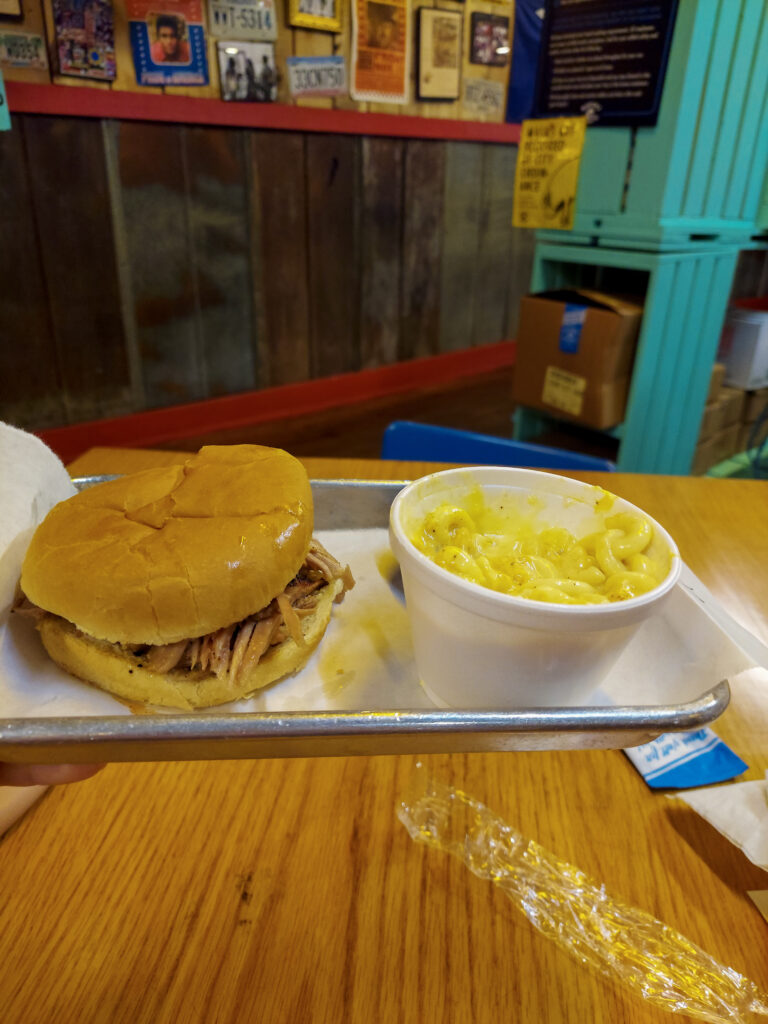 2. Edley's BBQ
Edley's – Another great choice for BBQ in Nashville. They also cook everything fresh that day while using white oak wood. Most of the side dishes are also made from scratch daily. They have ribs, pork, salads, and more. I would recommend the pork sandwich or ribs here. Try the mac cheese and green beans if that is your thing. Edley's BBQ has a few spots in Nashville, but only located in Nashville. So don't miss out on this BBQ joint.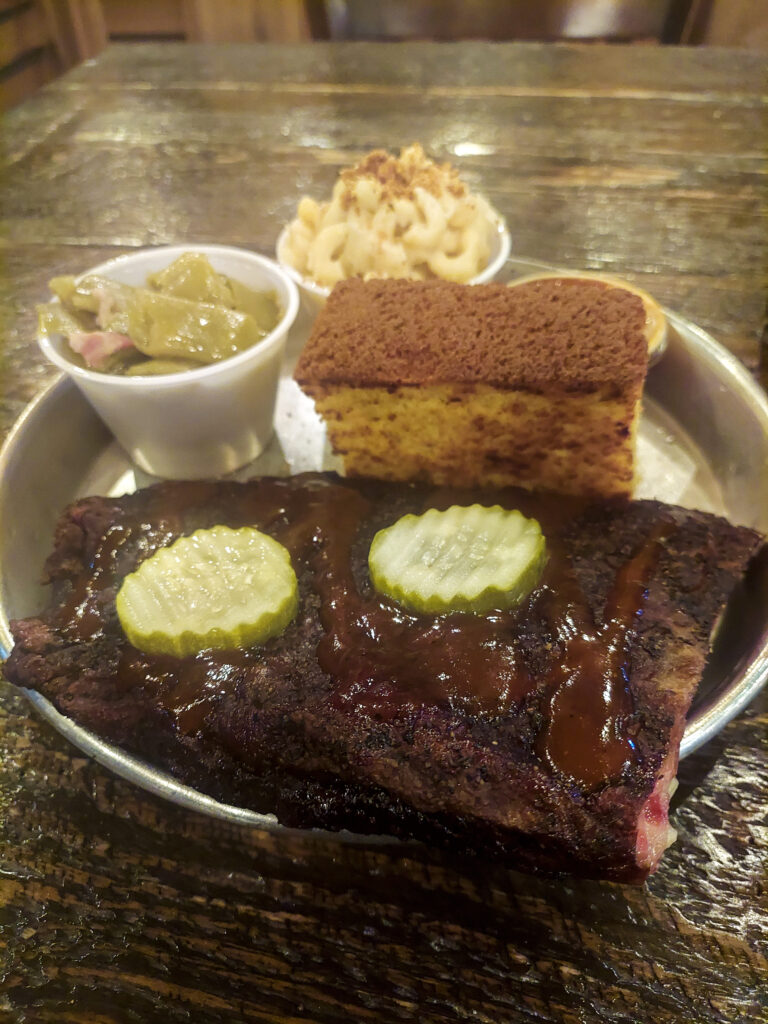 3. Peg Leg Porker
Peg Leg Porker – Now, this is a mom and pop style BBQ joint in Nashville that only has 1 location. They specialize in old school type BBQ that is amazing. They have wings, pork sandwiches, and even nachos. Again, all food is freshly cooked daily here.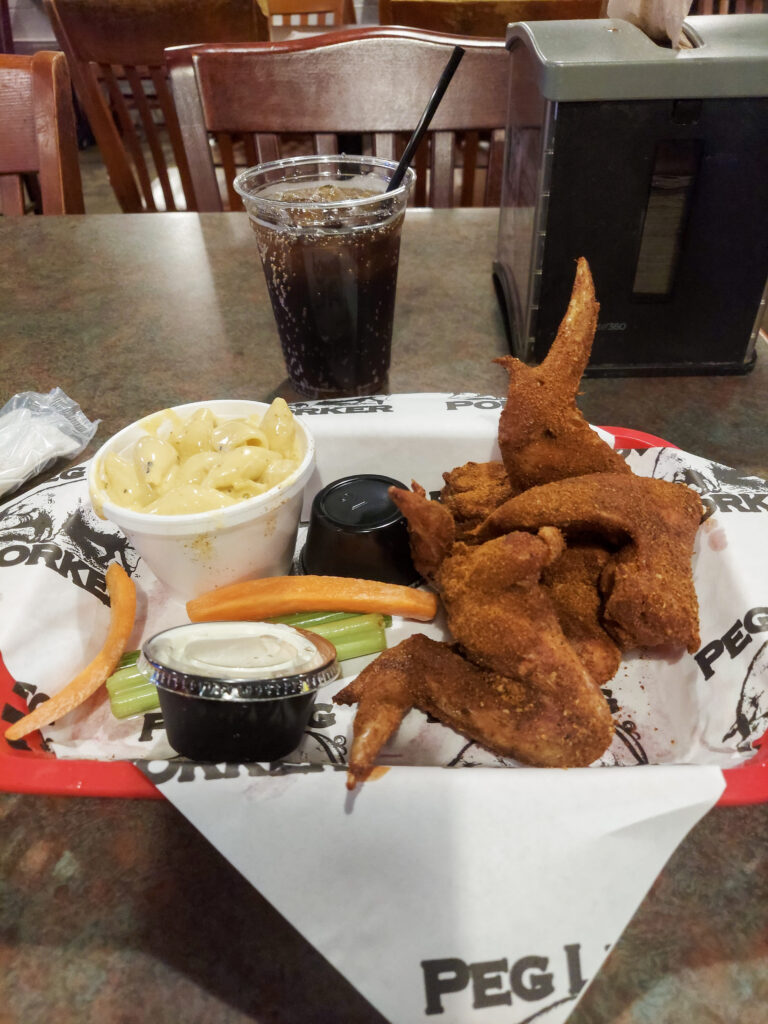 4. 312 Pizza
312 Pizza -Another one of the best places to eat in Nashville is 312 Pizza. Nashville also has some of the best Chicago style pizza! Most ingredients are sourced locally and pizza is made by scratch daily. Since the pizza is made by scratch you will need to wait about 30 to 45 min for a pie. The wait is definitely worth it!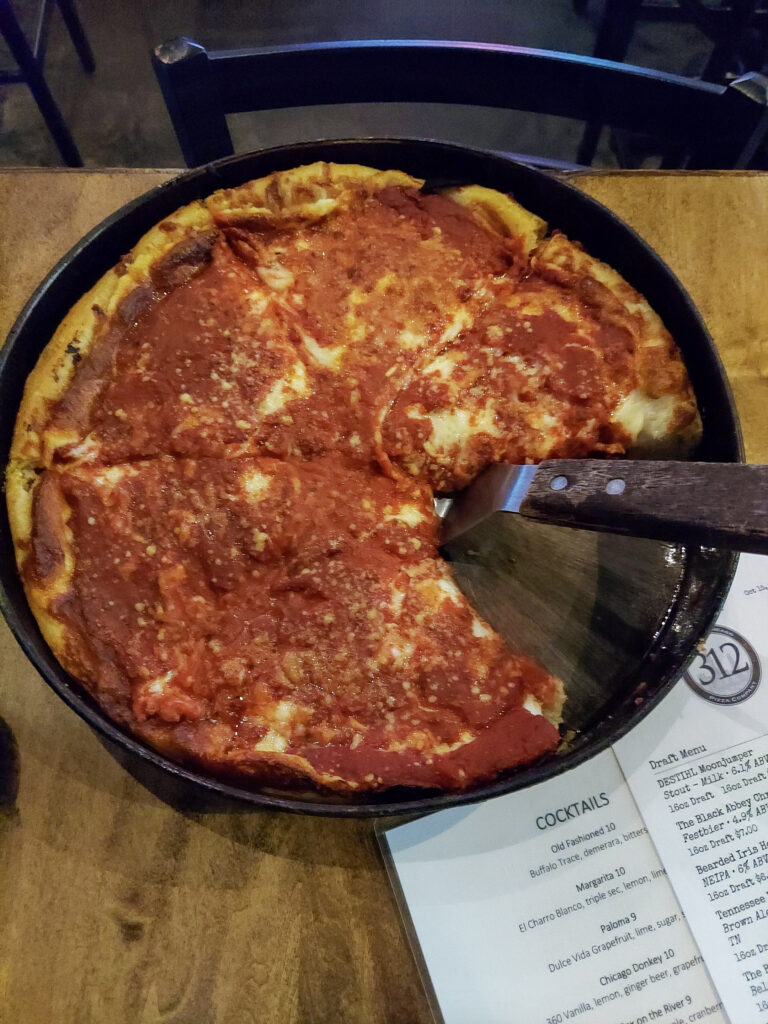 5. Five Points Pizza
Five Points Pizza – Five Points Pizza offers thin-crust New York-style pizza. This is some of the best pizza in Nashville. Again, you will have to wait a while for the pizza. Not because it takes longer to make because they are so popular for pizza. Again, it's well worth the wait. I recommend the South Brooklyn pizza.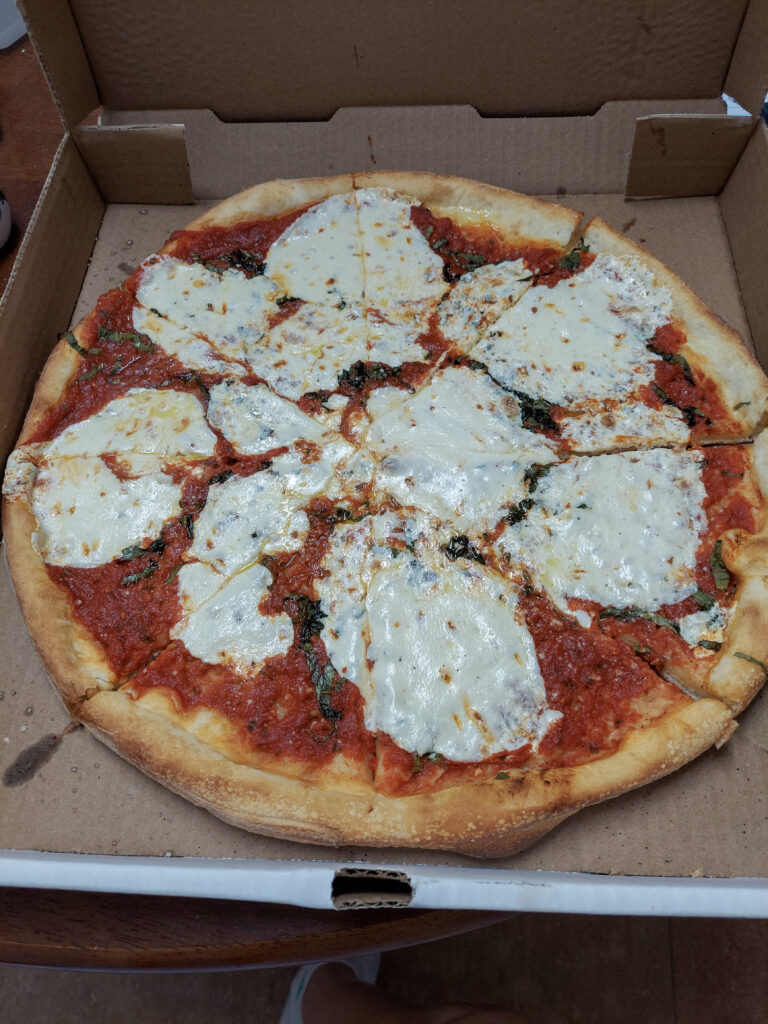 6. Pancake Pantry
Pancake Pantry – If you are looking for some of the best pancakes in Nashville, then this is your spot. They offer 23 different types of pancakes that are made from scratch every morning! They also serve breakfast all day long, so no need to wake up super early to eat here. This is one of the best breakfast places in Nashville.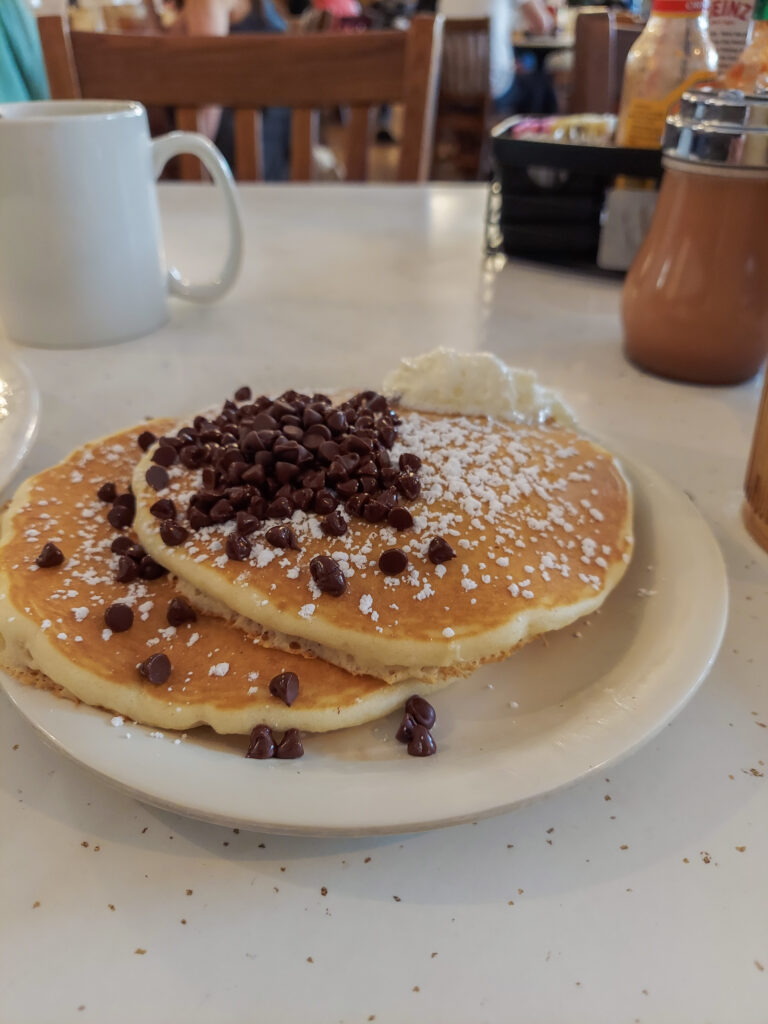 7. Proper Bagel
Proper Bagel – This just isn't any bagel shop. This is a new york style bagel shop that bakes the bread daily. They kettle broil the bagels and use a stone-lined oven to cook them. Proper bagel has tons of different bagels, cream cheese, and spreads to choose from. They even fly in smoked fish from Brooklyn!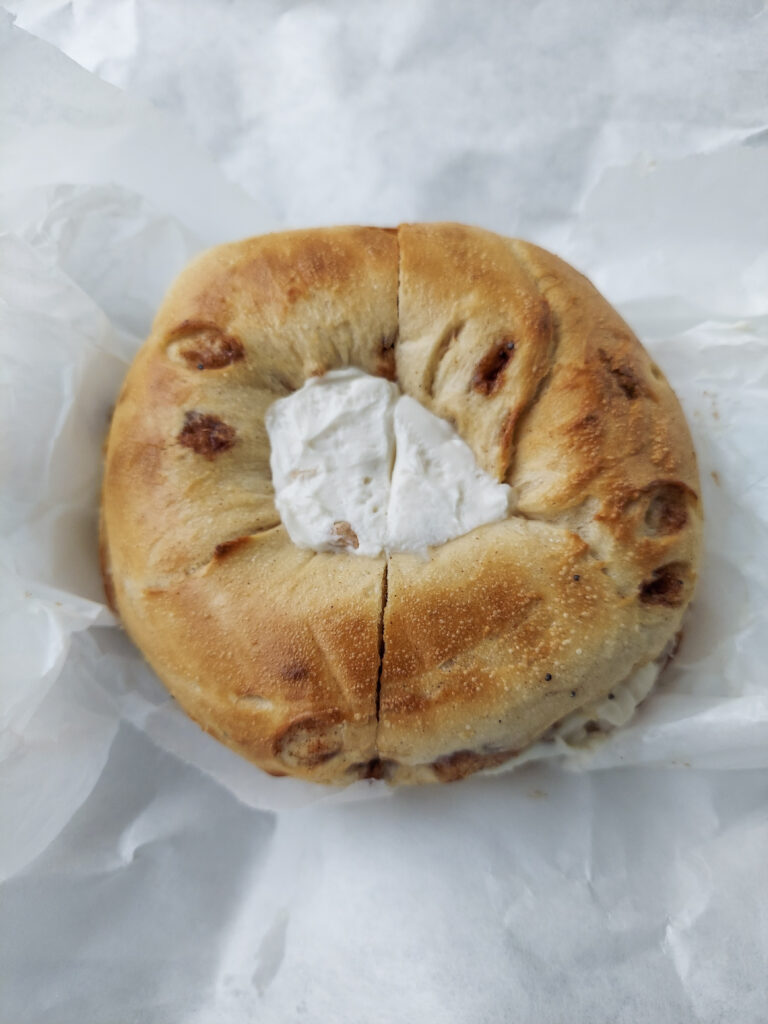 8. Loveless Cafe
Loveless Cafe – Southern Cafe offering all types of southern food. They are most famous for biscuits! I have tried biscuits at a few different places and Loveless Cafe was the best. Not only do they serve biscuits but also a full menu with its own free-standing BBQ place. They also make good chicken and waffles. You can purchase the biscuit mix or jams from them at the shop or online too.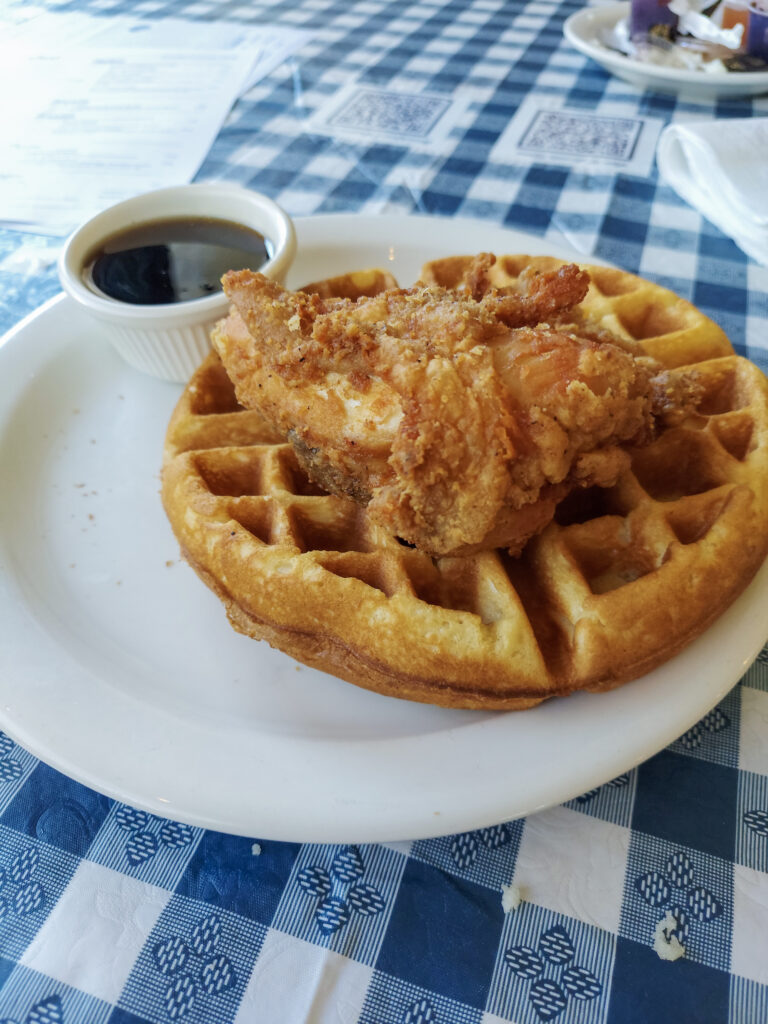 9. M.L. Rose
M. L. Rose – M.L. Rose has a few locations in Nashville serving craft beer and burgers. The waitstaff here is very friendly and on top of your needs. I tried a few burger places in Nashville and this was my favorite. Come here for the best burgers in Nashville!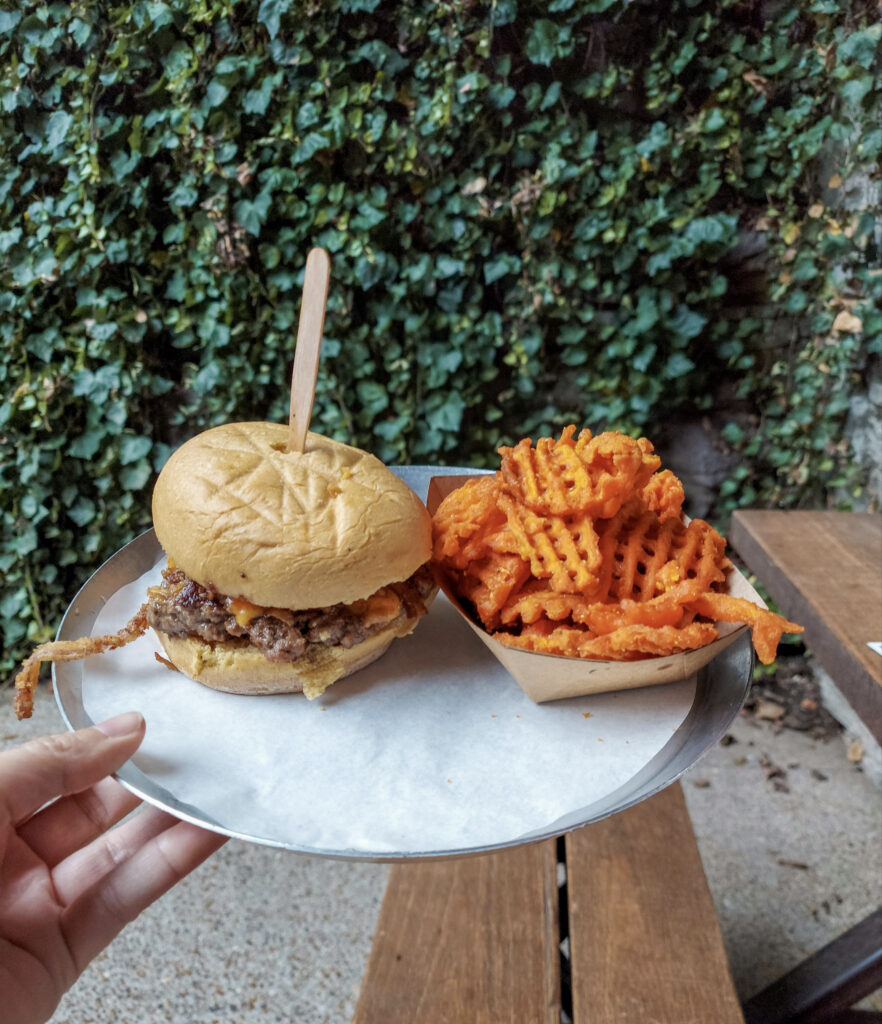 10. Coco's Italian Market
Coco's Italian Market – If you are looking for fresh, authentic Italian food then, Coco's Italian Market is the place to go. They have homemade Italian dishes made fresh daily. This style of Italian food is from the Campania and Lazio regions in Italy located between Naples and Rome. Then even offer tours of Italy with the owner. How cool is that!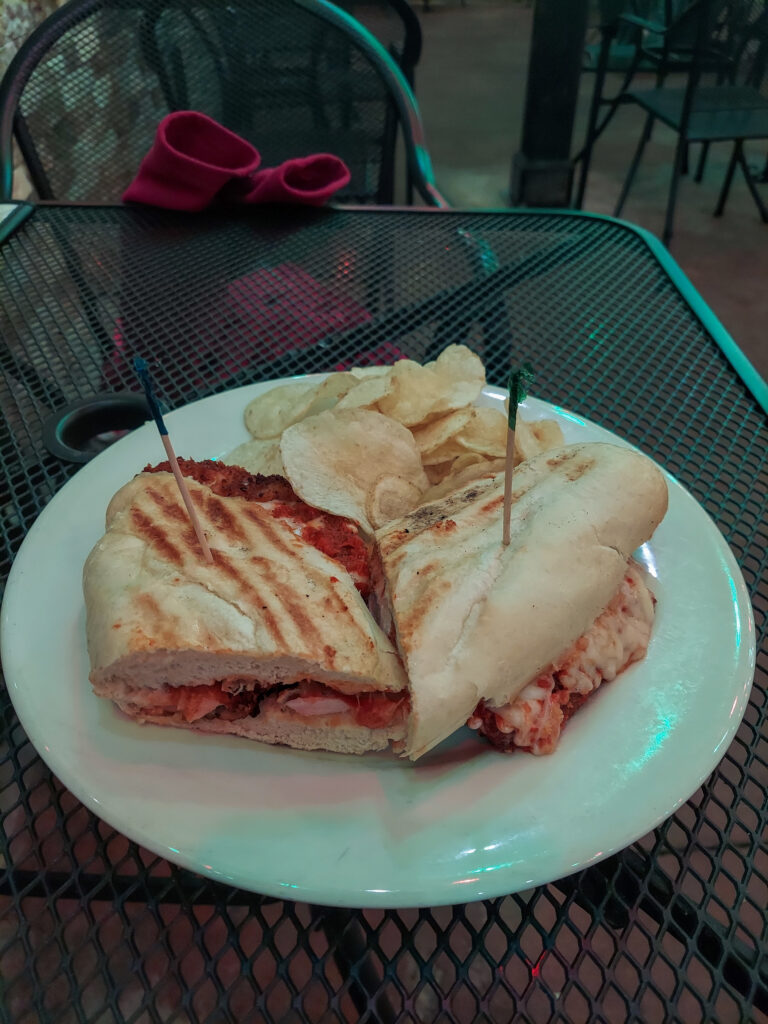 11. Hattie B's
Hattie B's – If you like hot chicken and I mean really hot chicken then try Hattie B's. This hot chicken is different than buffalo style chicken and is much hotter. I ordered the medium and it was almost too hot. So all you spicy food lovers, this is the place for you! This is a family-owned and operated restaurant that has spice levels ranging from no spice to shut the cluck up which has a burn notice! Hattie B's has some of the best hot chicken in Nashville.
12. Party Fowl
Party Fowl – Another, best place to eat in Nashville is Party Fowl. They serve hot chicken with beignets! This combination is perfect for the person who doesn't like spicy foods. It tones down the spicy chicken but still has the flavor of hot chicken. I got the mild and it was just the right amount of spice. They do offer a range of spice levels from no spice at all to poultrygeist which is extremely hot! This is some of the best hot chicken in Nashville.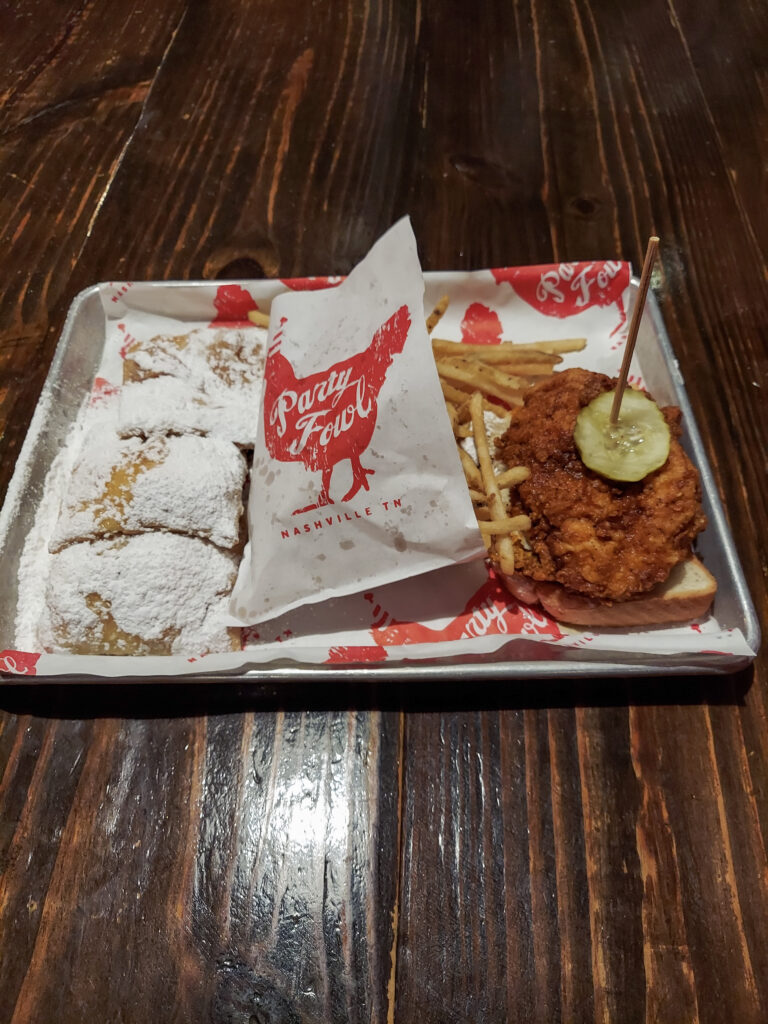 There you have the best places to eat in Nashville. Nashville is home to some of the best BBQ in the USA. If you can only try a few things, then try the BBQ and hot chicken because that is what they are known for!
If you are a hot chicken fan, then try Hattie's hot chicken or Party Fowl. Nashville hot chicken is different than buffalo style. It's much hotter, so a medium sauce is really hot. I actually had to order mild and that still had a kick to it!
Looking for more foodie destinations? Check out this article on the best restaurants in St Petersburg, FL.