7 must-visit foodie spots in North Florida
There are many must-visit foodie spots in North Florida, so today, I want to focus on North East Florida. My parents moved to the Jacksonville area about 4 years ago and since then, I have been exploring the area (mainly restaurants) as much as I possibly can. If you are a food lover, then keep reading because here are a few of my favorite food spots to check out in the Jacksonville + Amelia Island area of North Florida: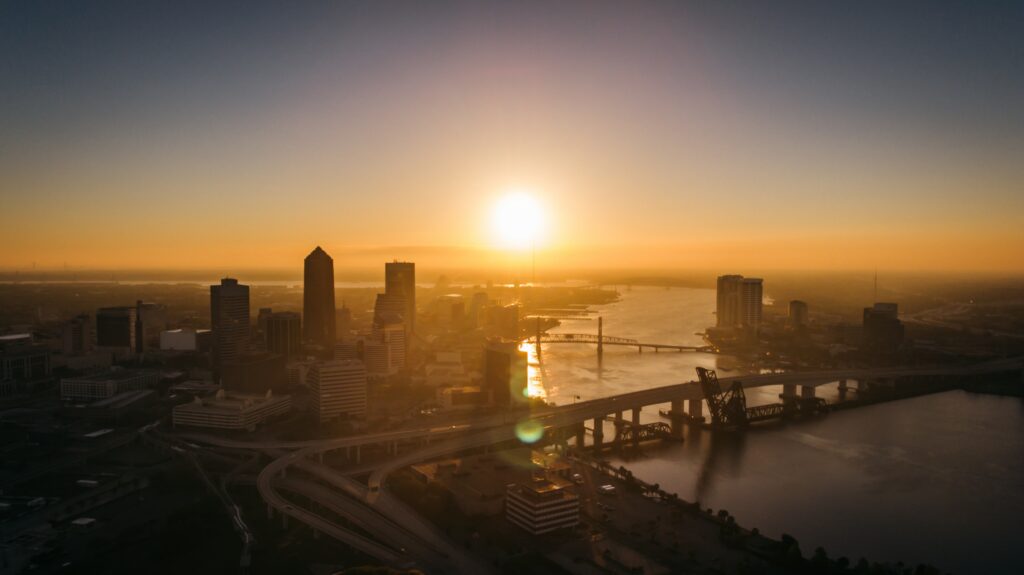 Safe Harbor Seafood Market + Restaurant
If you are in search of extremely fresh seafood, you've found it! Safe Harbor has been open for 25 years now as a family-owned business operating as a wholesale distribution company. In 2013, they opened their current restaurant. When you visit Safe Harbor, you will probably find yourself having to wait in a long line: it usually wraps around the inside of the building and sometimes even to the outside, as well. Don't worry, though – the line moves quickly and your food comes out even faster than that. Safe Harbor Seafood Market serves local, wild-caught, and chemical-free seafood. When dining outside, you get the view of their fishing boats which are used to catch the fish that they serve daily. Order the catch of the day, clam chowder, or the shrimp for some great bites, but you honestly cannot go wrong with anything you choose to eat.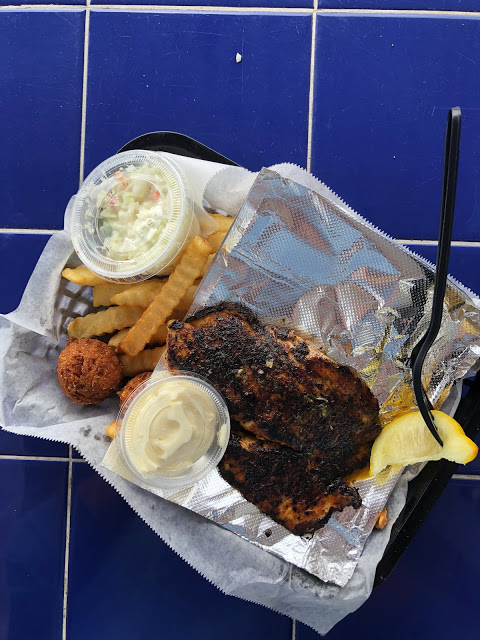 Singleton's Seafood Shack
Almost directly next door to Safe Harbor Seafood Market + Restaurant, you will find Singleton's Seafood Shack. Here, you need to try the clam chowder. Don't let this quaint "shack" throw you off – their cooking is downright amazing! Keep in mind that if you are coming from Amelia Island, you need to take the ferry and you will need to have some cash on hand for the way there and back, as well.

Timoti's
Now, we're talking – Timoti's is an amazing little spot that is always busy, but for good reason. They have tons of great, fresh seafood options, but my favorite thing to order is the crab burger. It is nothing fancy, but has amazing flavor and is just the right size for a great lunch. In addition, I always get the seaweed salad and that is not drool-worthy. So good! Head over there, try those dishes, and let me know what you think.

Mustard Seed Cafe & Juice Bar
If you are looking for a healthy option, I highly recommend Mustard Seed Cafe & Juice Bar. Not only will you be served healthy and fresh options, but you can also shop at their market while you wait for your food. Mustard Seed has a menu that changes daily so that everything is very fresh. They say, "Conveniently located inside Nassau Health Foods, the Mustard Seed Cafe is an extension of our continued commitment to provide our customers with the freshest most flavorful and nutritious all-natural and organic food choices on Amelia Island. Vegan and gluten-free options always available." I highly recommend giving this cafe a shot next time you are searching for a foodie spot in North Florida!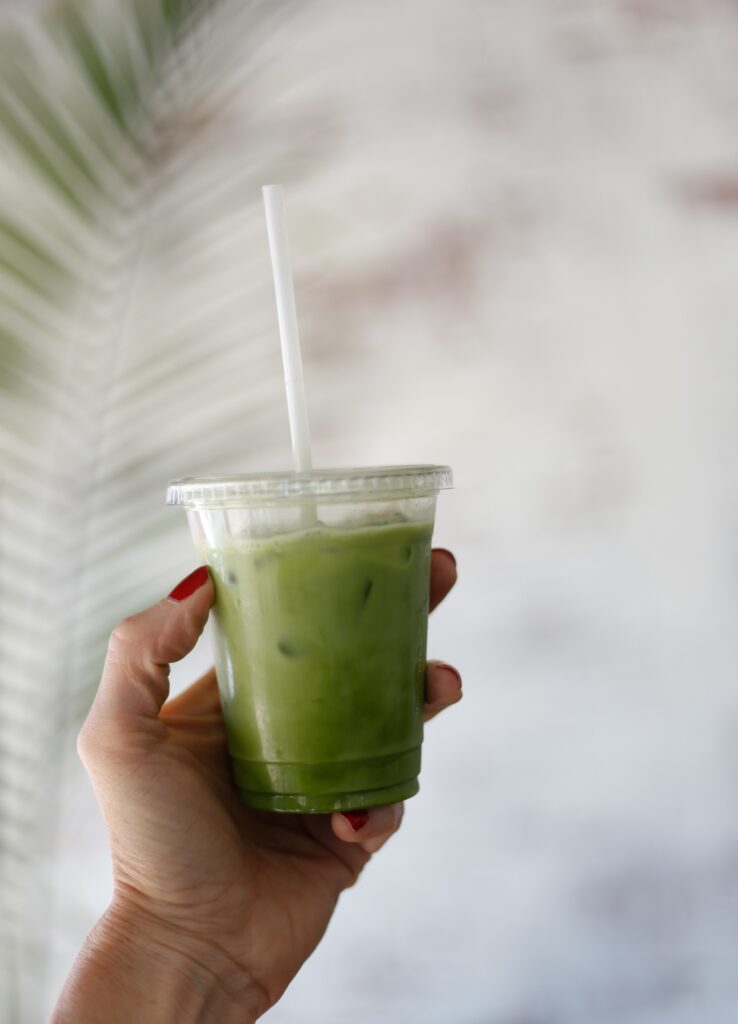 Tasty's
Located in the historic district, Tasty's Fresh Burger and Fries has been serving the area since 2011. Although it is relatively new, the burgers are absolutely amazing. They say that fresh is always better – they use their own blend of fresh ground meat, setting themselves apart from your average burger shop. Not only do they have impressive burgers, but they also offer hand-cut fries, house-made sauces, handspun milkshakes, beer, wine, and more!
TacoLu
Okay, this is one place that I have not been to yet, but it is high up on my list. The Google description says, "Tacos & tequila fire up crowds at this high-energy Mexican outfit adorned with murals & quirky art." Sounds cool, right? Well, apparently it is based on their 4.6 star rating on Facebook. Serving tasty bites and a huge tequila selection to boot, this is a hot spot in Jacksonville, for sure!

Maple Street Biscuit Company
Last but not least, I wanted to add Maple Street to the list, even though it is a chair (I try to stay away from chains, normally). Maple Street is an awesome little biscuit restaurant, serving the biggest and baddest biscuits around. Search them on Instagram and check out some of their tagged photos: the biscuits are crazy good!

Everything sounds amazing, right? What are you waiting for – go check out some of these places! Just talking about all of these restaurants really makes me want to move closer to my parents and when I do, I know that Erin E. King Jax Historic Realty will be there to help me out with my move. This Murray Hills real estate agent is not your average agent. He is the best of Zillow realtor, specializing in Jacksonville's historic neighborhoods. He enjoys sharing his knowledge with clients, knows how to accurately price homes, and can walk you throughout the entire home buying or selling process with ease. Erin, who prides himself on close attention to detail and quick response to clients, has put together a support team of contractors and other professionals who help transactions go smoothly. If you want to move to North Florida for the restaurants, I'm right there with you!